EMBRACE
creativity & innovation
We turn your ideas into reality

COMMIT
to continuous improvement
make us part of your team

BUILD
a strategic network of partners
and see what we can do for you
Our Mission
With over 30 years combined of tech and media publishing experience and our creative and innovative minds, we will deliver you your end-to-end solution whatever that is with ingenuity, transparency, originality, at a cost effective price.
0
+
Strategic delivery partners
0
+
LinkedIn members in ANZ
1. Customer Value Creation
Satisfaction, trust, positivity, conviction, loyalty, commitment, feeling, and experience.
Delivering our very best in all that we do, we are accountable for your business.
The service we give does matter.
2. Passion
Passion is at the heart of our company. We are committed in heart and mind.
We use our drive and commitment to engage, energise and inspire others.
Passion and personality matter.
3. Integrity
We are honest, open, ethical, and fair. People trust us to adhere to our word. We are real.
4. Diversity
We know it takes people with different ideas, strengths, interests, and cultural backgrounds to make our company succeed. We encourage healthy debate and differences of opinion.
5. Courage
As a business we are entrepreneurial and, therefore, have to take risks, reach beyond comfort zones and boundaries and experiment, by challenging the status quo and finding new ways to grow our company and each other.
Meet the team
Get to know the people behind Source2Create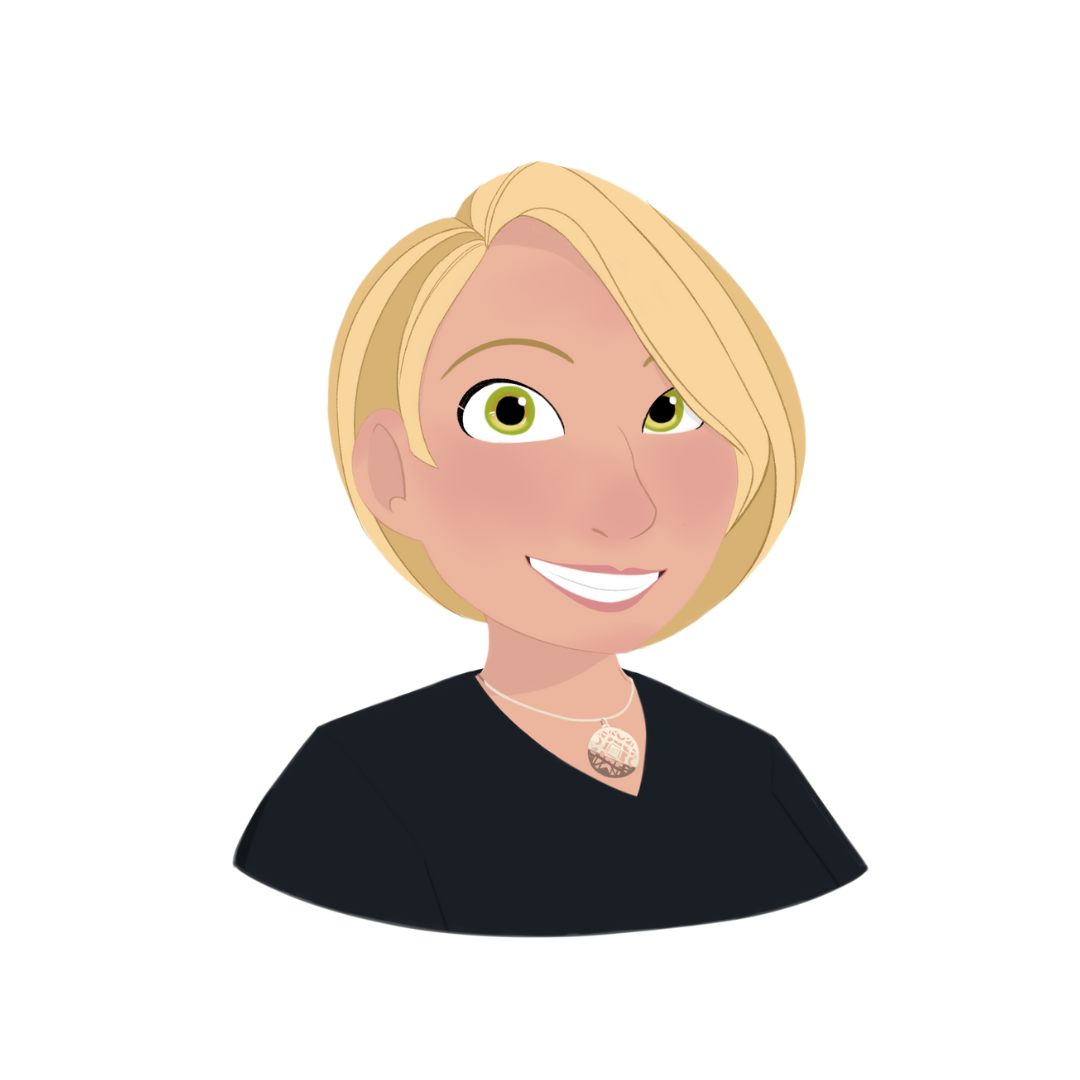 Abigail Swabey
Owner and CEO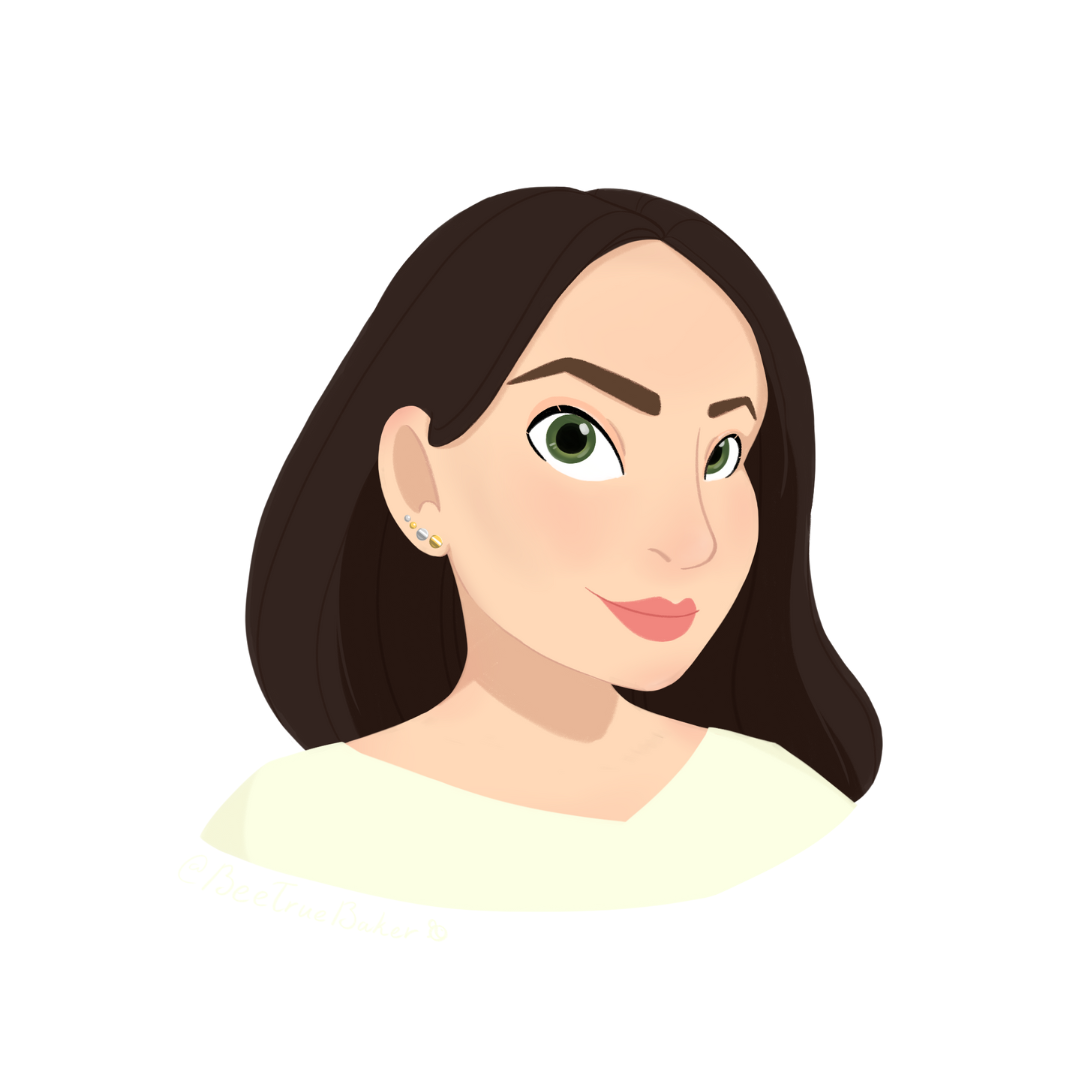 Charlie-Mae Baker
Event & Program Director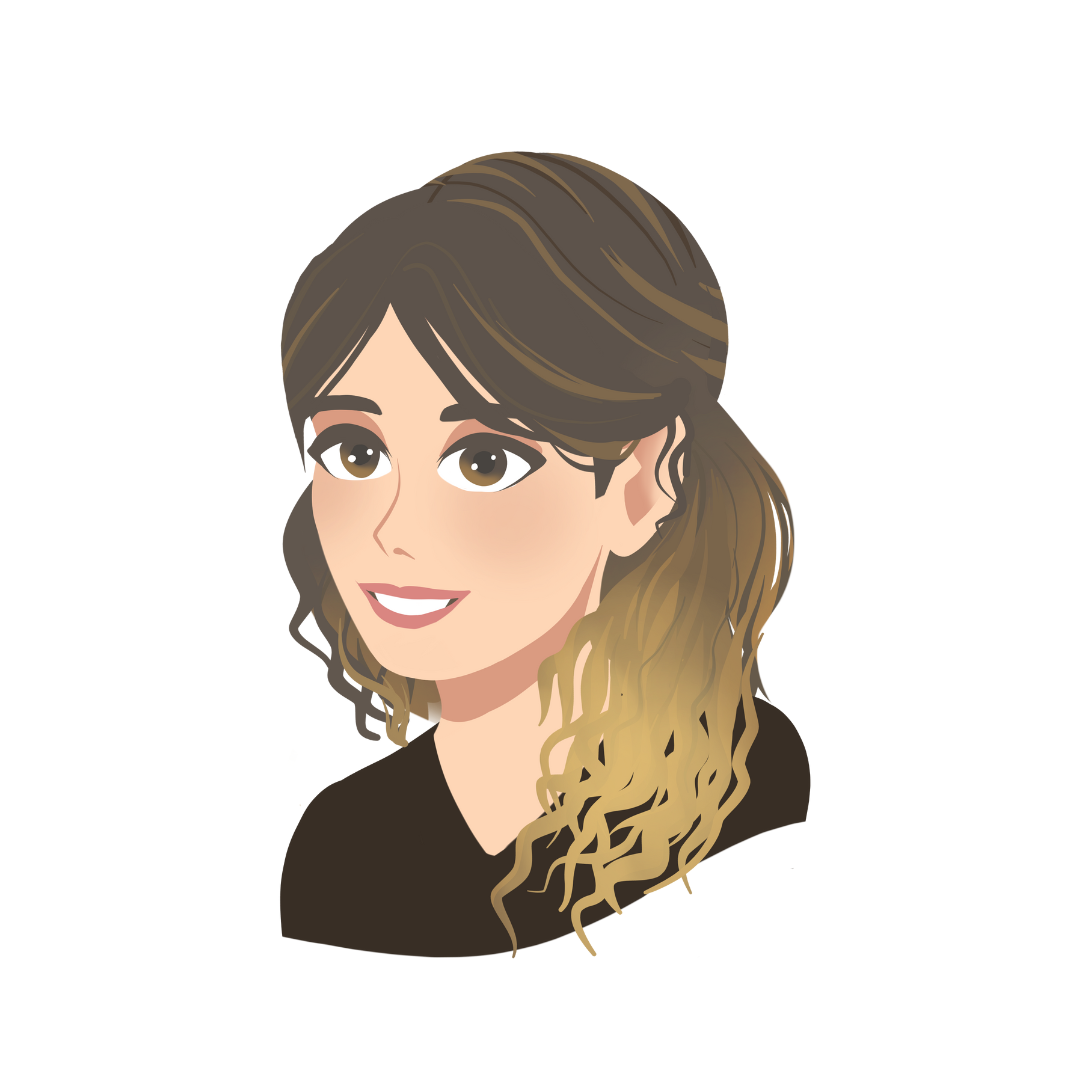 Georgia Innis
Data Officer
Need a quote
for a project?
Get in touch…
If you are here, it means you want to
start a journey. We would love to
get to know you and take you on
that journey. We'll be perfect for
each other- you'll see…