O'Brien and Swabey pair up to launch Source2Create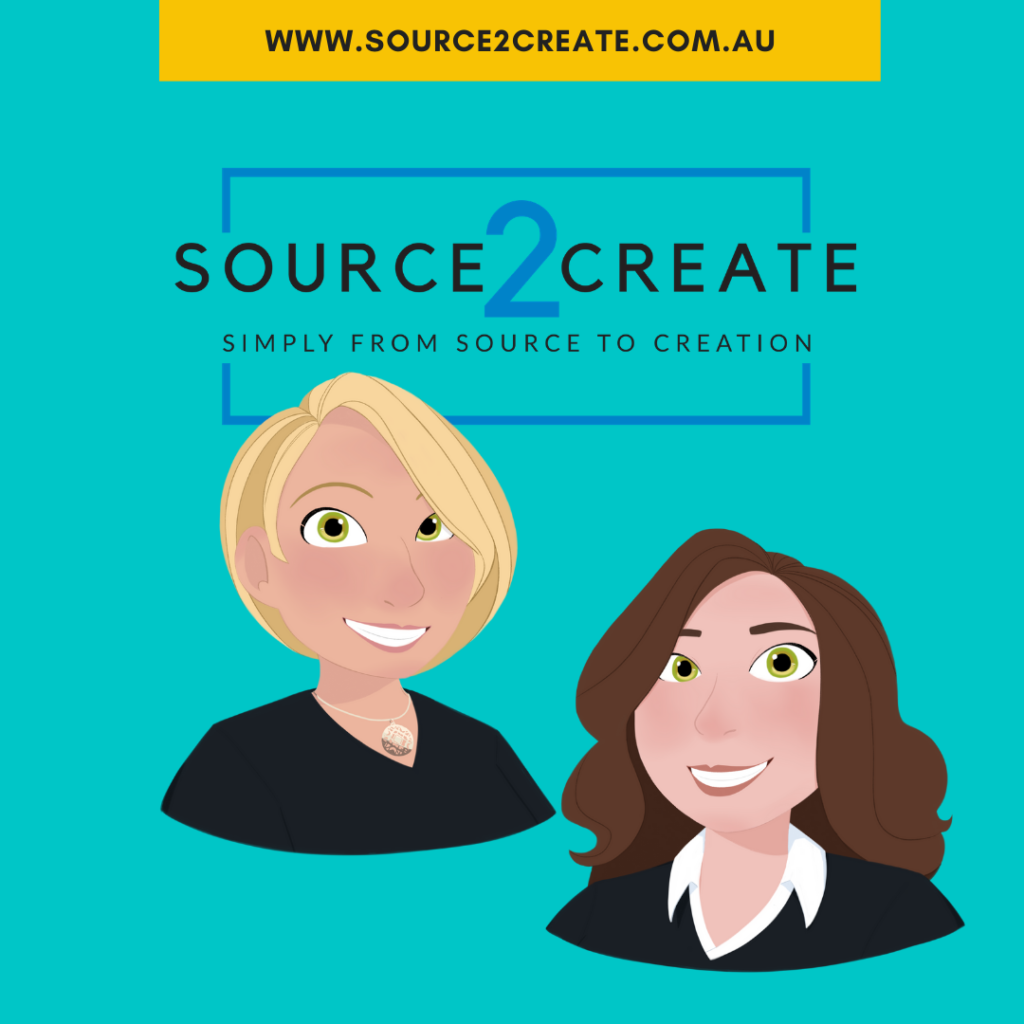 Media tech duo roll out media/marketing services firm
SYDNEY – Leading IT and business journalist, Jennifer O'Brien, in concert with IT sales and media publishing powerhouse, Abigail Swabey, have combined forces to launch Source2Create (S2C), a media and marketing services company.
The former IDG staffers – who combined bring over 40 years of global tech and media publishing experience – decided to match their specialist skills set, joining forces to create this as-a-service media, marketing and events firm.
O'Brien is the former Associate Editor of IDG's enterprise and channel publications CIO, Computerworld, CMO and ARN, while Swabey is the former CSO Publisher and Senior Account Director of IDG's Enterprise for End User and Channel.
Over the last 13 years at IDG, O'Brien further honed her reporting and events skills (hosting and moderating hundreds of events and hatching a few of the industries now premier awards programs), while Swabey deepened her industry expertise, successfully delivering upon countless innovative campaigns, while developing meaningful connections working across IDG titles including CSO, CIO, CMO, Computerworld and ARN.
Leaders in their respective fields, O'Brien and Swabey bring together their expertise and credibility in the industry, to provide the all-round package, from start to finish.
"Together, we're the perfect pair," said S2C co-founder O'Brien. "We mix and match our skills sets, blending the best of the content and events realm with the business development, sales and innovative side of the IT media publishing world.
"I'm excited to share my 25 years' experience in the media industry, by continuing to deliver personalised and purposeful stories, along with content campaigns that amplify a company's message."
Swabey – who from scratch built, nurtured and made successful the CSO brand – is equally excited to take S2C's offerings to market, and utilise her industry expertise and innovative mindset to jump into start-up mode.
"It's the ideal partnership. We combine our deep industry connections with that of our multifaceted tech media expertise, and in that vein are able to provide companies – large and small – with the quality of our 'one-stop shop' media, marketing and events platform.
"We're essentially an extension of your team – whether it be a 'piece of the puzzle' or the complete design."
S2C's mission is to deliver collaboration, innovation, creativity, and content to end users as a service. The company works across all industry sectors and has expertise in media, strategy, publishing, editorial, PR, events, sales, social, personas and custom.
"We look after the marketing as add-on modules for your business so you can get on with what you do best – running your business," Swabey said.
"To offer companies the highest possible calibre of service, we've built worldwide partnerships with freelance designers, writers, website developers, photographers, videographers, marketing strategists, event designers, industry associations, data partners, and programmatic buyers."
For more details, please contact:
S2C co-founders Abigail Swabey at aby@source2create.com.au or Jennifer O'Brien at jen@source2create.com.au or visit the website at www.source2create.com.au.