S2CRoar adds its new episodes of the Dell Technologies ANZ Podcast Series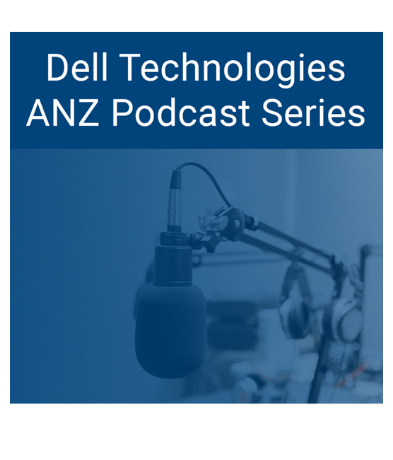 S2CRoar has added 2 new episodes to the Dell Technologies ANZ podcast series  that explore 'best practises', market insights and huge opportunities in the data analytics and data protection landscapes.
Hosted by long-time tech journo and regular TV and radio personality, Stephen Fenech, the fast-paced podcast series addresses common pain points of under pressure IT leaders, and highlights practical business and technology strategies to move forward and get a competitive edge.
Check out our 2-part series to hear from high-level Dell executives – including Kyle Prins and Sandy Leadbeater .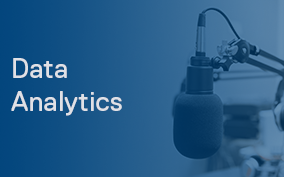 In this episode, Stephen Fenech (@StephenFenech) hosts Kyle Prins (@KylePrins) of Dell Technologies to discuss how the use of 'data analytics' is unlocking a world of greater insights, speedier decision-making and more intelligent competitive moves!
#bigdata #dataanalytics #dataanalytictools #powerofdata  #bestpractises #dataanalyticsinsights #DellTechnologies #Microsoft #Windowsserver2019
If you would like to find out more about the S2C Roar podcasts contact aby@source2create.com.au